The Email Marketing technique , also known as emailing , has become one of the most used strategies in marketing campaigns  undertaken by companies in recent times.
Today, any company that wants to have an internet presence uses email to offer its products and services. Contrary to popular belief, this practice has not died; It is one of the most important communication channels when it comes to interacting with our clients.
The final objective of Email Marketing is to generate a greater volume of sales of our products or services. However, it is undeniable that it is also a valuable marketing strategy that gives us the opportunity to create quality content that allows customer loyalty .
This marketing strategy has established itself as one of the most effective when it comes to establishing a meaningful and fast relationship with customers. At the same time, it helps to add value to the company, ranging from order confirmations to newsletters.
Its application can be somewhat complex; But if we have a clear idea of ​​all the tools that can be put into practice, in a matter of weeks we will be able to obtain very good results with this strategy.
Therefore, we have put together this article in which we show some tips to enhance a campaign through this technique:
We must pay special attention to the design
While it is true that there are highly relevant factors, such as the day and time we send the mail, the content itself, etc .; so is its design. In other words, our business newsletter must have substance and form to achieve the proposed objectives and attract more people.
We could have done everything perfectly right up to the opening moment; But is the visual content of our email doing a good job? To be sure that this is the case, we must consider a series of elements that guarantee optimal results in the actions, and that these are balanced with the open rate; they stand out from them:
Attractive titles
They should be statements based on making an impact, that is, that they attract the attention of the readers quickly. However, achieving this is not an easy task, but with practice and being open to improve it is possible to achieve them. The easiest way to get a truly attractive title is to "put ourselves in the reader's shoes" and thus get to know what to expect.
In this sense, we have to think like a user, ask ourselves questions such as: would we like to receive an email with a title like this? Is it boring or is it very simple? What would make us run to click on an email? If we answer these questions, we will have the necessary clues to know if the design of our email is well structured or not.
Striking images
In addition to the correct title, images are other elements that cannot be missing. However, these cannot be in the email just because they are, but rather they must be chosen with care because they are the complement of the text that we strive to transmit; so they must make a perfect duality, where the design is pleasant and invites to action.
The photos, images or illustrations contained in the email must be of a suitable size, not too heavy (so that the email can open without difficulty) and be in trend; in this way we will be able to captivate customers more effectively. We can use the format gifs, gradients, strong colors, 3D styles, double images, illustrations on photographs, among many other graphic resources to attract attention and achieve objectives.
Company logo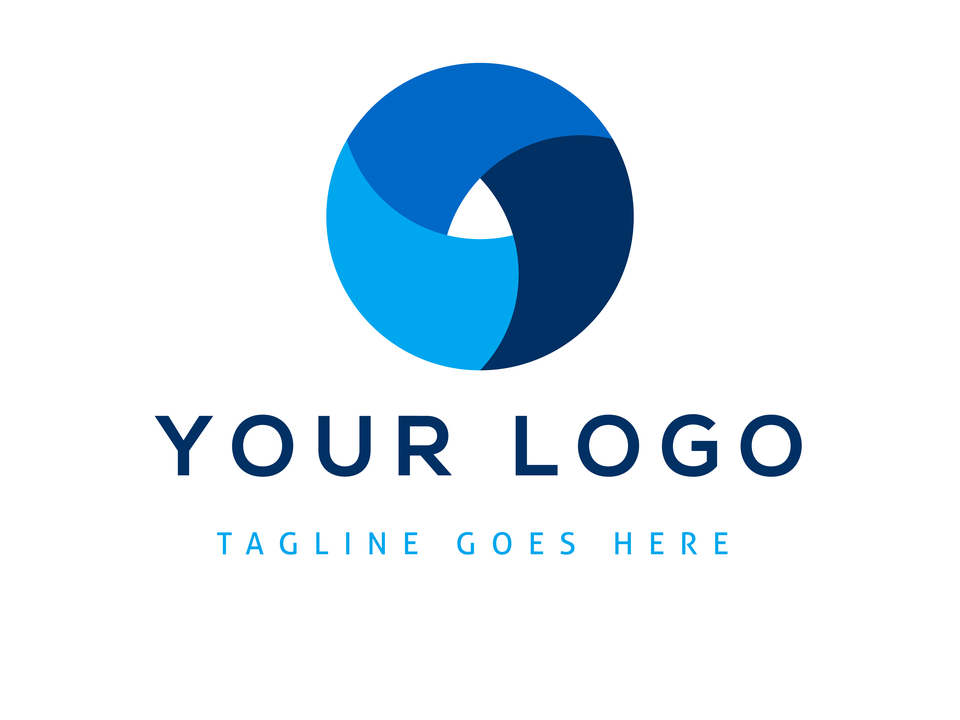 It is essential, truly vital to insert the logo in the emails sent; This is because it not only represents the image of our company, but is also the way in which users and potential clients will recognize us. In this case, the logo should be located at the top of the email design, so that it has greater visibility.
Similarly, the logo must be appropriately sized so that it is not "too commercial"; the most advisable thing is that it does not have more than 200 pixels. It would also be ideal if it linked to  our company website .
Links
It is necessary to provide customers with links, links or hyperlinks that direct them to our website, where they will find more details about what we are informing them in the email. These links must be positioned intuitively, so that the user can perceive it easily and quickly.
It is also important that these links help us to sell. If we are willing to spread content marketing, they must do their job so that users are interested in our brand.
Plan the sending frequency
This task represents the cornerstone of an Email Marketing campaign . The key is not to abuse e-mails, because far from turning you into a potential customer, we can earn your rejection and drive you away completely.
So it is essential to learn to plan the frequency in which we will send emails to our clients (real or potential), to generate a lasting and faithful link. How to do it? Through:
Evaluation of the product or service we offer
The market today is very competitive, so we must ensure our permanent presence by sending emails containing information about services, products, news and any other information of interest to the user.
First we must evaluate what we offer and what interests our followers, carefully studying which customers follow us; from there we will be able to select information that will provide benefits.
Preparation of a monthly schedule
With a clear idea of ​​how many emails we want to send per month, we can put together a "calendar" to help us assess whether our strategies are paying off. In this schedule we must highlight the outstanding emails that we must send, the schedule and the response of the clients.
In this aspect, periodicity plays an important role, because when it comes to email marketing , accustoming customers is key to generating a need in the consumer. At the end of each month we will be able to check if the results obtained with our strategy were what we expected, and if not, the next step would be to correct the action that has not reached the expected figures.
Contact list segmentation
Having a database that determines which emails we have sent and to whom is a great idea. Segmentation is nothing more than building a list of contacts where we separate our loyal customers (subscribers), from those who are getting to know our brand, it will allow us to select the content that we will send.
Promote our Email Marketing campaign with Call to Action
The call to action through a link button, we must place it in our emails so that customers can access our website, catalog, form and any other information related to the brand in a simpler and faster way. The intention? Attract users and turn them into our customers and consumers.
But this action cannot be taken lightly, since it must be in perfect sync with the other strategies of our email campaign. The ideal is to leave this task in the hands of a digital marketing agency , and always get involved and know everything that surrounds the actions that are going to be taken.
Using visual elements such as email headers and footers, buttons or links, and multimedia content are quick ways to generate a positive impact on customers.
To include a  call to action  to our Email Marketing campaign , we have two options: add a default button or place a URL link in the text. Both options are valid.
We can use it to invite customers to participate in the comment section, in a promotion with limited time or perhaps in a contest; as well as something more common such as visiting the catalogs section of our page to see the offers or the availability of services and / or products.
Relevant conclusions about Email Marketing
While it is true that email reaches a wide range of audience, it is one of the forms of digital marketing strategies. It also allows the company to interact directly with customers.
It is undoubtedly a successful strategy since its main advantage is that it is possible to send emails on a large scale; and depending on the type of mail, we save time and money for companies. It is worth noting that Email Marketing is also a sales opportunity, while strengthening ties with customers.
So do not miss the opportunity and create your Email Marketing strategy and raise the positioning of your company.