1 – Give a booster shot 
75.6% of purchases on an e-commerce site are abandoned *. Faced with this statistic, it is necessary to send an email to remind your customers of their abandoned cart on your site. So that they still have the spirit in these purchases, intervene quickly and notify them the time of conservation of their basket. Do not hesitate to issue promotional codes to encourage them to take the plunge. For example, offering a 10% discount available for 2 hours may be enough!
2 – Reassure yourself about the security of your site
Many Internet users are still afraid of their data being hacked. You must therefore reassure them. Clearly display the logos indicating that your site is secure and that the transaction is satisfied or refunded.
Also offer PayPal as a payment method. This secure online service provides instant visibility into their financial transactions and prevents the Internet user from entering their bank card number on merchant sites. More than 5 million users use it.
Finally, humanize your business by entering your postal address, a phone number, an email and an on-line chat. You can also display customer testimonials at the bottom of the page to ensure your reliability.
3 – Make it easier to register a customer account 
Knowing that an online purchase "is encouraged", registering a customer account can be discouraging … especially if it requires filling out a 6-page form! Get to the point – 2 pages maximum – to reduce the registration abandonment rate below 5%. Allow yourself a little humor with short catchphrases, remind the customer of the pretty package they will receive … so many tips that will encourage the purchase.
4 –  Never pre-check the box "subscribe to the newsletter"
40% of online shoppers are reluctant to create a customer account for fear of receiving too much spam and buying prompts. When registering, never pre-check the "subscribe to the newsletter" box. In addition to being prohibited in the consumer code, you take the customer as a traitor, since he submits to an offer he does not want with the risk of dissatisfaction and unsubscription.
5 – Value the delivery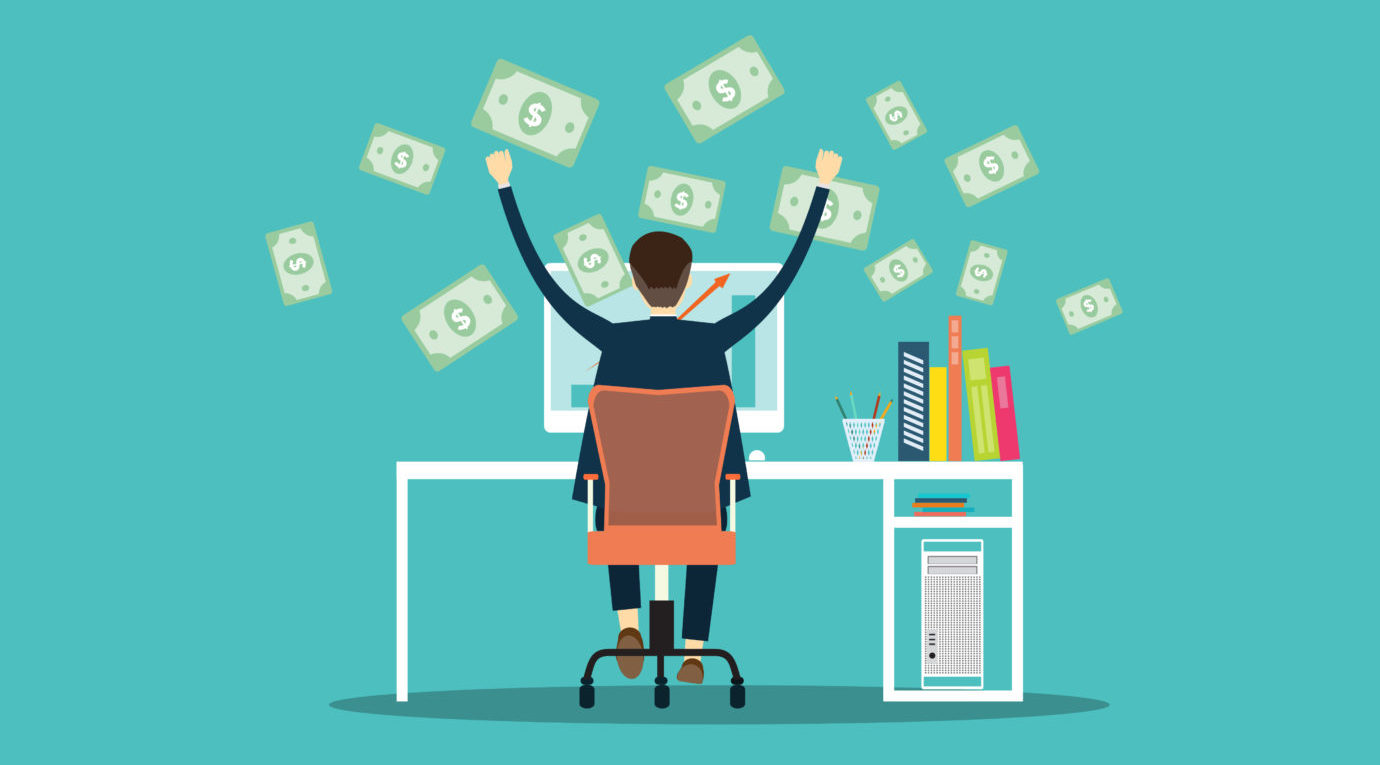 1/4 of e-customers abandon their purchase at the end of the process because of a lack of information on the delivery, its price or the time taken to receive the order. A solution: clearly define the delivery parameters and offer several possibilities: express or traditional route, home delivery or relay point, etc.
Another weakness of the delivery: its cost! 9 out of 10 Internet users admit buying more products or increasing their frequency of purchase if the delivery is free. Offer coupon codes or a delivery price that does not exceed 5% of the sale price.
6 – Display as much information as possible 
To avoid any misunderstanding, clearly display the elements likely to create confusion (product descriptions, GTC, delivery, etc.). Make them accessible in the customer's "basket" part so that they can consult them before payment. Also mention, in a clear and legible way, your return policy in several places, especially on the product sheets.